Digital marketing tactics and best practices are constantly evolving.
So it can be near impossible for Entrepreneurs and Founders to stay up to date with the latest strategies, platforms, and tools for growing their business.
And merely staying "up to date" is not enough.
Whether you want to outsource your marketing completely or simply supplement your in-house team – hiring a marketing agency has the potential to transform your business.
A good agency will have highly skilled employees in a range of key roles and unleash the right mix of skills required to meet your marketing objectives.
The decision to work with a marketing agency can:
Drive more revenue and profits
Grow your loyal customer base
Boost your customer lifetime value
Improve your branding and customer experience
And ultimately take your business to the next level!
Or… it can be a complete waste of money that leaves you scratching your head wondering WTF went wrong?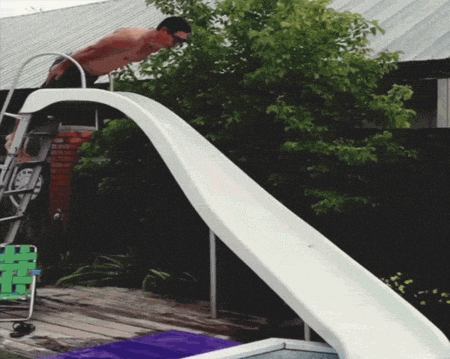 So what makes the difference between these two starkly different outcomes?
In this blog, we're going to cover 5 practical tips for making sure you choose the right agency to help you achieve your unique business goals!
What do marketing agencies do?
Ok before we dive into our 5 tips, let's cover a few fundamentals.
For the purposes of this blog, we're going to focus on digital (online) marketing agencies.
Which is still a very broad term. So let's break that down a little further.
Essentially there are 2 kinds of digital marketing agencies.
Generalist digital marketing agencies.
And…
Niche specialist digital marketing agencies.
Here are some of the services they may provide:
Market Research
Facebook Advertising
SMS Marketing
Video Marketing
Google Ads
Content Marketing
Web Design
SEO
CRO
And the list goes on…
Some agencies will promote themselves as experts in all of these different fields.
While some agencies transparently state what they are best at and why.
Now let's jump into 5 tips for ensuring you choose the right marketing agency for your business.
1 – Beware the "jack of all trades" agencies
There are many agencies that claim to be "full-service" digital marketing agencies.
They will say that they're experts in "everything digital".
While this may sound extremely appealing… often these kinds of agencies are not best in class at any of their services.
And while there are some great generalist marketing agencies out there, they're often not the best choice for a couple of reasons:
Digital marketing success requires deep channel-specific expertise and experience.
If a competitor of yours happens to be using a best in class agency and you're not… this could give your competitor an ongoing unfair advantage.
If you know that you want to focus on one or two specific channels (E.g. Facebook Ads and Email Marketing) usually your best bet is to find a specialist.
Meaning, an agency that lives and breathes that channel (day and night)!
However, if you do decide to hire a generalist agency, be sure to ask them these questions first:
What is their level of experience and expertise in the channels you hope to focus on?
How do they stay up to date with the evolving "best practices" of that specific channel?
2 – Don't be the square peg to their round hole
It's true that some marketing agencies will claim they can do everything even when they can't.
…But there is also another pitfall to watch out for.
Some specialist agencies will try to convince you that their specific service is exactly what you need – even when it's clearly NOT.
Not every business needs to be focusing on SEO, or Video Marketing, or Facebook Ads right now. Different businesses have different needs!
You want to work with an agency that will work hard to meet the needs of your specific brand instead of throwing a generic solution at you.
And if they can't meet your specific needs… a good agency will tell you so.
3 – It's not just what they know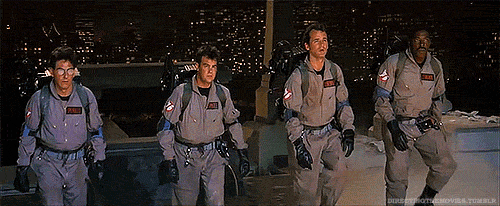 During the sales process, it can be a good idea to ask a potential agency who their strategic partners are and why they work with them.
Getting great digital marketing results requires the use of cutting edge tools, software, and resources. So it's important to ask what sort of tools the agency plans to use (and why).
A great agency will not be using outdated tools.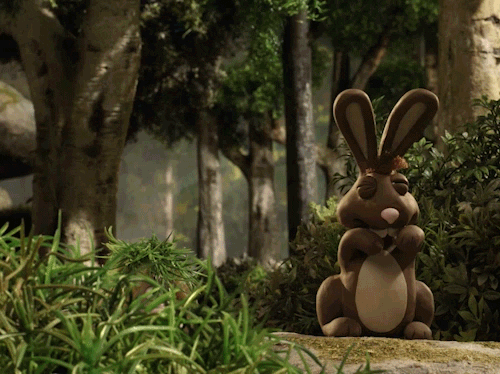 If they use tools and resources that are subpar, you can expect subpar performance.
Why would an agency use subpar tools?
They could be trying to cut costs.
Or they could have an ongoing referral relationship with the creator of the outdated tool.
Either way, you want to make sure they're connected with the greatest technology creators in their field.
4 – Avoid the "hit it and quit it" agencies
A great question to ask a prospective agency is whether or not they have any longterm clients.
If an agency has an extremely high "churn rate" and struggles to keep its clients for more than 2 – 3 months, that is an agency red flag.
Much like the cheesy pickup artist at your local dive bar, these kinds of agencies are best to be avoided.
5 – Make sure they can walk the talk
Many businesses track vanity metrics…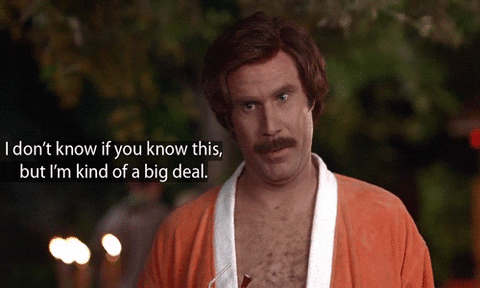 "Vanity metrics are metrics that make you look good to others but do not help you understand your own performance in a way that informs future strategies."
Likewise, there are many agencies that will use these vanity metrics (such as social media likes and comments) to impress you.
Obviously you don't want to be paying a premium rate to and agency and only have them deliver "likes" on your social media.
So it's important you get clear about what the KPIs are that matter to you and your business.
How will this agency measure success?
How will they provide you a great ROI?
How will they drive your sales and profitability?
And have they achieved great results for similar clients in the past?
What sort of agency is Andzen?
Andzen is a niche specialist agency.
More specifically, we're a Customer Journey Agency.
We work with eCommerce store owners to increase their sales and customer lifetime value.
We specialize in Email Marketing, SMS Marketing, and Messenger Marketing.
We assess the performance of your eCommerce store at each stage of the funnel, and craft strategies to improve conversion at each point.
We have a team of creatives and technical specialists who turn those strategies into beautifully-designed, highly-personalized touchpoints using Klaviyo flows and complementary services such as Smile.io, JustUno, Okendo, Octane AI, and many more.
Here at Andzen, we've helped many high-growth eCommerce brands to improve their customer journeys… resulting in better ROI, more customer loyalty, and better customer lifetime value.
If you're an eCommerce Merchant looking to drive more sales, get in touch today to have a chat with our team!