Most people you attract to your website won't purchase on the first visit, but you don't want to leave their return to chance. That's why implementing a well crafted marketing automation strategy to lead new people on the journey from visitor to customer is key to maximising revenue from your store.
A successful welcome series uses a sequence of precisely timed emails to tell your brand story and convert new visitors to your website into paying customers.
The specific tactics and sequences we use are always based on your customers and your business so that the solution is optimised for you. 
What does an effective welcome series look like?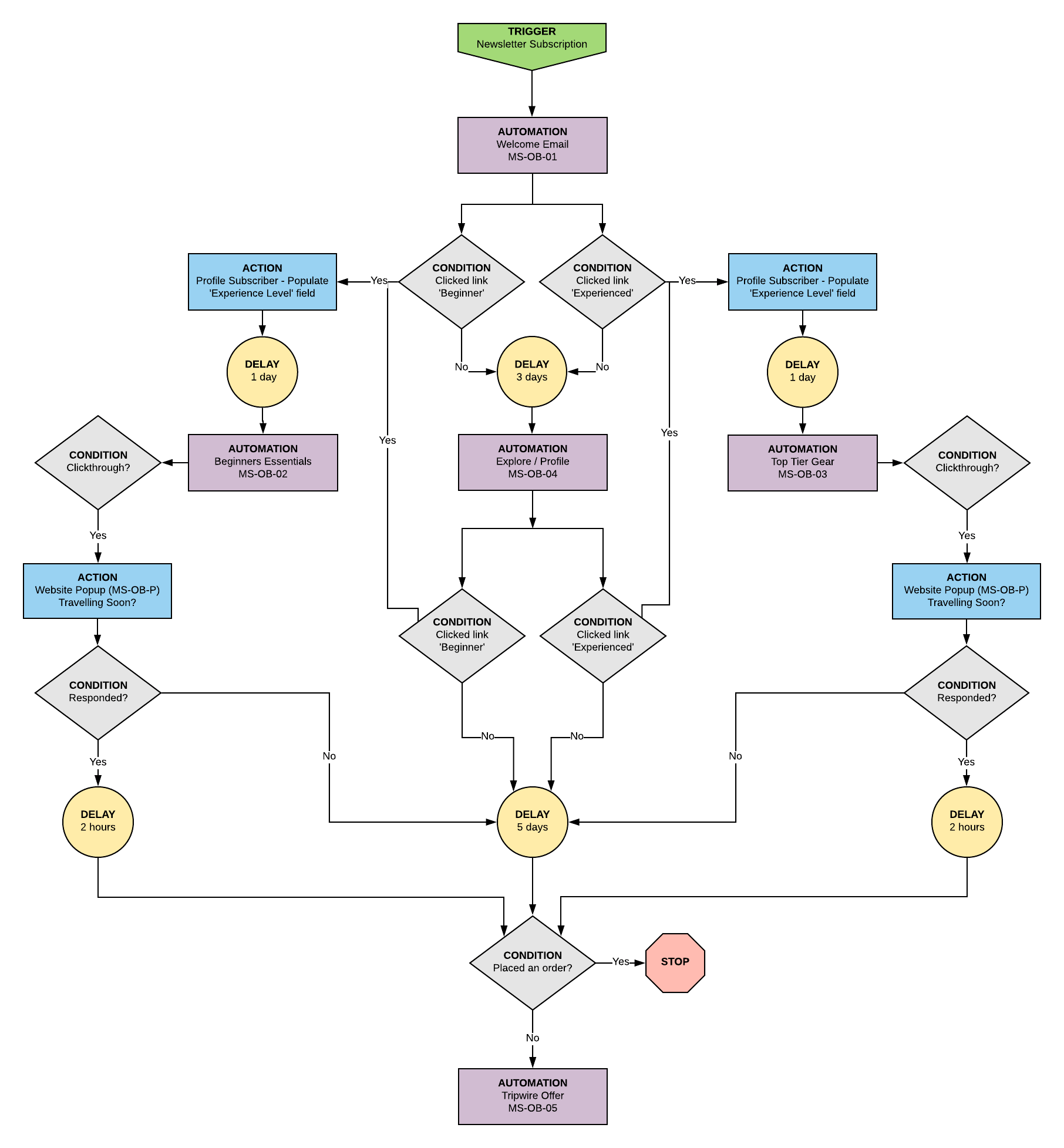 After implementing a Welcome Series for Fae Swim, they saw an incredibly strong open rate of over 40% and a huge increase in sales to their new email subscribers.
Read the full case study.