In this blog, we're going to define what it means to be a "Shopify Plus Certified App".
We're also going to break down:
What Shopify Plus is (and why it was created)
How apps get selected and vetted by Shopify
And how the Shopify Plus Partner Directory works
If you're a Shopify merchant or an app developer… this guide will introduce you to the wild world of enterprise-level Shopify seller technologies.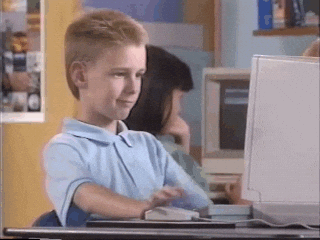 Ok, so what is "Shopify Plus"?
As you likely know Shopify is one of the most popular eCommerce platforms on the planet.
Founded in 2004 by three Canadians, Shopify now has a 20% market share.
Shopify is widely praised for it's:
Affordable entry-level plans.
Highly flexible and user-friendly interface.
As well as it's expansive third-party app store.
But as many brands began to "out-grow" the basic Shopify platform, they decided to create something more robust to service this market.
Launching in 2014, Shopify Plus is their Enterprise level platform.
It's designed for high-volume and high-growth brands.
What is a "Shopify Plus Certified App"?
As we've discussed, Shopify Plus was designed to offer additional features and support for large eCommerce businesses.
With over 7,000 merchants now using Shopify Plus, there is a growing need for app technologies that seamlessly solve a unique variety of commerce challenges.
The Shopify Plus Certified App Program is a hand-selected range of Shopify applications, chosen for their ability to solve complex merchant needs.
Essentially, it's a list of awesome apps that Shopify has vetted and highly recommends to all of their Shopify Plus merchants.
This helps their largest sellers to find the apps and solutions they need to build and scale their business.
The Shopify Plus Partner Directory
Here at Andzen, we were among the first marketing agencies (globally) to be selected as a Shopify Plus Partner. *Shameless brag…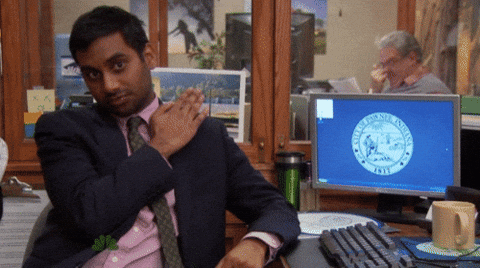 It's worth noting, the Shopify Plus Partner Directory is made up of both service partners (like us) and app partners (like Klaviyo for example).
Once an app is certified by Shopify they will be added to the Shopify Plus Certified App Partner Directory.
Some examples of fantastic apps you will find in there include:
Klaviyo (for email and automated communications).
Okendo (for review and UGC generation).
Refersion (for sales tracking and affiliate marketing).
Smile.io (for brand loyalty and reward programs).
Gorgias (for seamless customer service experiences).
Justuno (for data capture, automated messaging, and CRO).
As a global leading customer journey agency, we work with all of these app providers (and many more) to help you improve your lifecycle marketing.
Here at Andzen, we specialise in:
Automation (making sure no sales opportunities slip through the cracks).
Optimization (ongoing testing and tweaking to ensure your maximum conversion rate).
And consulting (pick our expert's brains to increase your store's revenue and profits).
Get in touch with us today, for a free chat with one of our eCommerce experts!
Simply fill in the contact form here and we'll be in touch soon to find out more about your business.